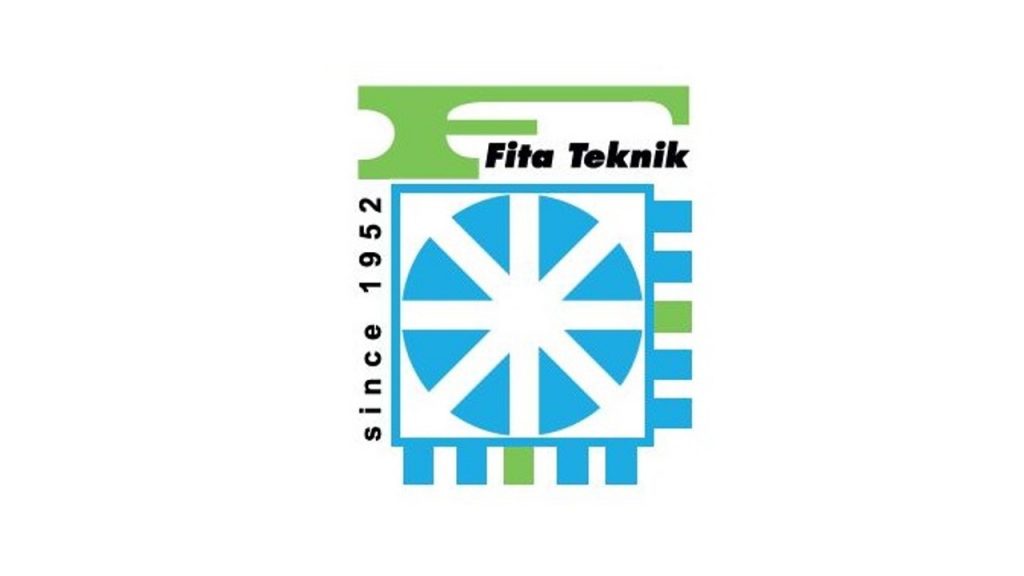 Fita Teknik, the leading company of the ventilation and air conditioning industry in Turkey, was established in 1952. Since its establishment, it has been offering world-class products to its customers in the ventilation and air conditioning sector. The basic principles of the company are to prioritize customer trust and satisfaction and not to compromise on product quality.
Fita Teknik, which has succeeded in adding new products to its product range day by day with its production quality, R&D studies and technological infrastructure, ISO 9001, CE, TSEK, TÜV, GOST, EN 1366/2,13366/10, BS 476 PART 20, EUROVENT (Range: FAHU GOLD), Hygiene It has many quality certificates such as Fita Teknik family, which continues its production activities in an area of ​​approximately 12000 m² with nearly 200 employees, has started production in İzmir with new investment projects and aims to grow.
With its product and production range, it continues to serve worldwide by exporting to 35 different countries besides Turkey.
Fita Teknik manufactures all kinds of air-conditioning products in our 10.000m² production facility, which we have equipped with the latest technology.
It also has a storage area of 2,000m² for finished products. In our factory, we ensure that the finished products are shipped to our customers without any problems, with our experienced staff, advanced techniques and control systems.
Solid Supply Solutions LLP is an authorised distributor of Fita Teknik in the Republic of Kazakhstan.