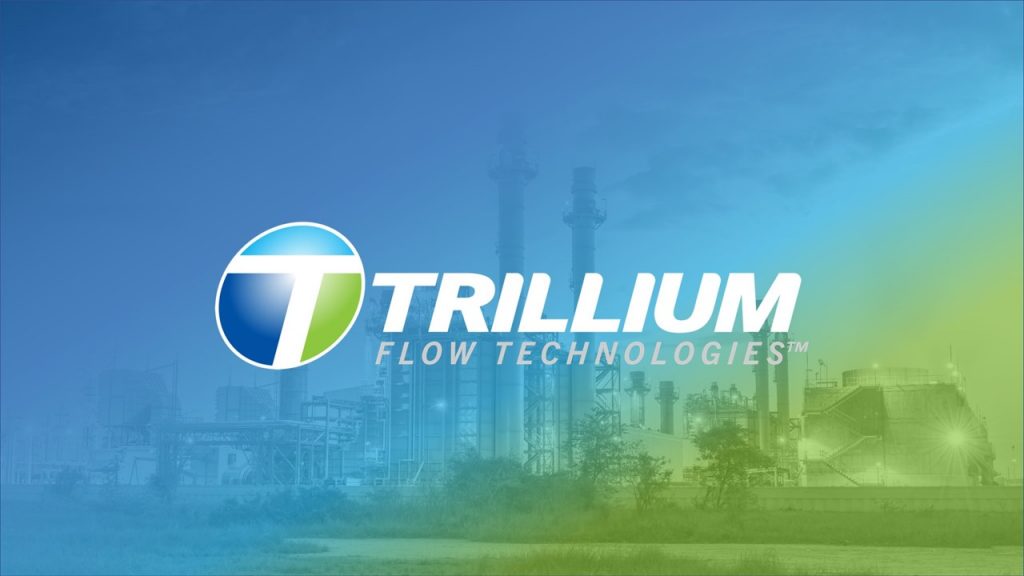 Trillium Flow Technologies – Pumps, Valves, Acuators, and More
Global Flow Control Solutions – Built on a rich global history spanning hundreds of years, we fuel growth by innovation, an experienced workforce, and our company vision to become the most relied upon flow control solutions company in the world.
We serve customers in the power, oil and gas, general industry, and water and wastewater sectors with highly engineered valves, pumps, and actuators.
You will get complete project support, starting with highly engineered, reliable product lines for your industry and continuing with a unique level of support and service. With us, you'll have confidence through every stage of the life of your operation.
We are your global partner in advanced flow control, delivering premier quality and a unique level of service and support for the life of your project.
Our Legacy Brands, Locations, & Philosophy – Our portfolio of 17 legacy brands offers premier valves, pumps, and actuators designed for specific industry applications. With a supply chain that spans the globe, our key manufacturing and service centers are located in Canada, China, France, India, Italy, South Korea, the United Kingdom, and the United States.
Our integrated engineering philosophy ensures that customers receive support in every stage of the operation cycle, including strategic planning, commissioning, installation and turnkey project management. In addition, our rapid response capabilities, encompassing annual outage shutdown, turnaround management, engineering plant appraisals, long term service agreements, and embedded engineer programs ensure that product and plant operations are back up and running as quickly as possible.
A Unique Level Of Service And Support For Trillium Customers
We make it easy for our customers to do business with us. Our sales process is designed to deliver an outstanding, responsive customer experience throughout every phase of your project. Our centers of excellence deliver unmatched service and practical knowledge to our clients.