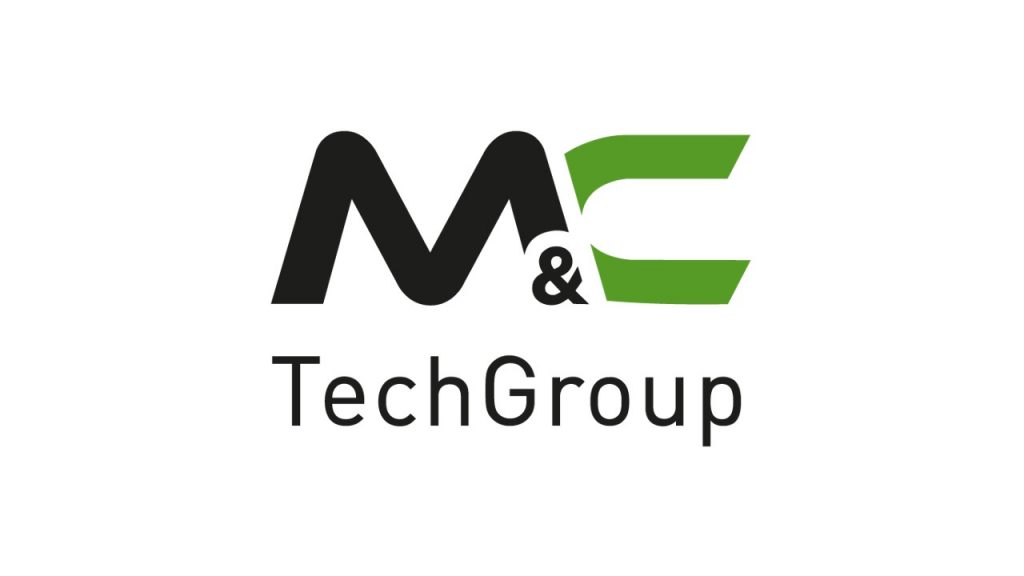 As a medium-sized group of companies with a strong international focus, M&C TechGroup holds a leading position in its business sector. For over 35 years, the Group has been developing, manufacturing and distributing industrial analysis solutions in the field of measurement and control technology worldwide.
Gas analysis technology plays a vital role in almost every sector, be it in the chemical industry, metallurgy or cement industry, in shipbuilding or power plants – to name just a few industries. A variety of production steps, starting with the supply of fuels, through various reaction processes to exhaust gas purification and the final emission control and analysis, require the measurement and inspection of gas compositions.
As a supplier of premium gas analysis products, our main goal is to support our customers in process control. The added value we create for our customers includes aspects such as process optimization, cost reduction and safety, e.g. in the case of toxic or explosive gas mixtures. We place particular emphasis on high product quality and the long service life of the analysis systems or individual products.
Focusing on these aspects, our product portfolio covers the entire process of gas measurement and gas analysis. The spectrum ranges from gas sample probes, heated lines, pumps, coolers, filters and analyzers up to mobile and complete gas conditioning systems, even of larger dimensions. Products for special measuring tasks, such as mercury measurement, are also part of our portfolio. Individual solutions tailored to customer-specific requirements are not unusual for us.
Innovation and development are closely aligned and firmly anchored at our production sites in North Rhine-Westphalia and Baden-Württemberg. Hence, our products deservedly bear the quality seal "Made in Germany".
To us, product quality as well as customer satisfaction and the well-being of our employees as experts with profound know-how are key elements of our corporate culture. In addition, issues such as environmental management, supplier management, a respectful and fair treatment of employees and business partners are deeply grounded in our guiding principles. Our responsibility is laid down in a clearly defined Code of Conduct. All these values are part of our company and can be expected by our customer companies.
Our Brand – Our Values
Ever since its foundation in 1985, M&C has continuously developed and expanded both as a company and as a brand. In 2012, the group of companies has sharpened its profile with the then introduced motto "Embracing Challenge" and has further professionalized its brand management. The registered trademark is one of M&C's core values.
The motto reflects our willingness to accept any technical or other challenge in the business field of gas analysis and to offer a customer- and demand-oriented solution. We are very proud of the fact that M&C has always been able to meet all requirements and that this has resulted in a special appreciation of the company's performance in the market.
Today, M&C is pleased to confirm that in terms of the group, its products and other services, the M&C brand is highly valued in all markets. The corporate image maintained over many years has fostered the sustained outstanding development of the group. M&C also enjoys a good reputation as an employer with a high level of employee retention.
The further brand development is based on a corporate identity concept that encompasses all brand touchpoints of M&C and is regularly monitored and adapted to the ongoing development of the Group. A key element of brand management is our corporate design approach, which includes M&C's products and is also reflected in the corporate architecture of the three German locations.
German Engineering Performance
Development, construction, manufacturing and service exclusively in accordance with high German standards within the framework of national and international regulations.
Independence
In every respect, independent group of companies without any external influence.
Industry Expertise
Established, experienced player in the gas analysis market for many years.
Application Know-How
Excellent technical competence resulting from a wide range of practical experience in various industries and application fields.
Market Orientation
Competent and professional adaptation of requirements from the various markets, customer groups and applications.
Enthusiasm
Looking for external as well as internal challenges for the best possible further development of the customer companies and our own group of companies.
Fairness
No taking advantages of others. Clear "rules of the game" for good and long‑term customer relations, awareness of possible errors. Fair dealings and goodwill.
Reliability
Reliable technologies and a high level of production quality. Transparent corporate policy. Strongly value-based behavior, both externally and internally.