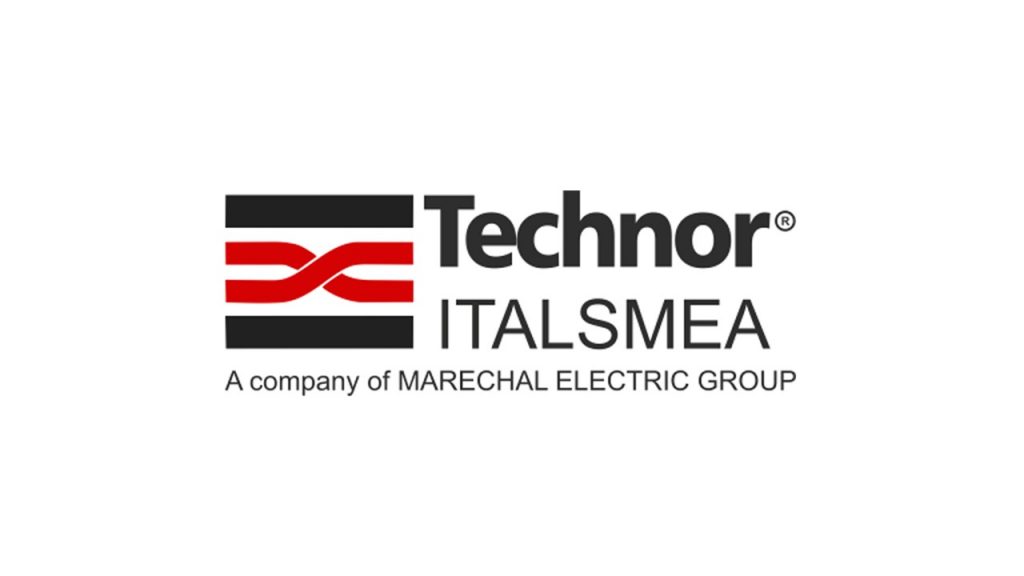 TECHNOR® Italsmea – A Company of Marechal Electric
The company is specialized in the manufacture of low voltage electrical connectors from 5A to 1250A, as well as electrical solutions for potentially explosive atmospheres through the TECHNOR® brand.
Solid Supply Solutions LLP is an authorised distributor of TECHNOR® Italsmea in the Republic of Kazakhstan.
When you want to buy a Technor® product, we help you to configure it to suit your needs. Custom configuration is provided by Technor®. It allows you to get answers to all your questions, to discover the main functionalities of your product, to have a conforming installation and answering your daily constraints.
CUSTOMIZED SOLUTIONS
MARECHAL® offers a wide range of distribution boxes for all industrial applications and a large choice of products designed specifically for power-supply in tunnels.
MARECHAL ELECTRIC is now a leading company in the electric connection for tunnels. Based on technology specially intended for such difficult environments and quick light disconnection, MARECHAL ELECTRIC has already equipped more than 700 km of underground roads, railroads and inland waterways… Always with the same objective: provide user safety, optimise maintenance and make the work of emergency services easier.
Modular boxes, distribution, transfer
Fire resistant derivation boxes
Boxes and plugs and socket-outlets
SOCKET OR JUNCTION BOXES EX
MARECHAL® offers a wide range of modular distribution boxes for use in hazardous areas in compliance with the ATEX 2014/35/EU Directive and as per the IECEx in zones 1 and 2 (Gas) and zones 21 and 22 (Dust). These boxes are especially recommended for chemical agent environments, sea-water corrosion resistance and extremes of low and high temperature, offshore and onshore oriented.
Safety of people, equipment & infrastructure!
Socket-outlet combination boxes MXBS
Junction boxes MXBJ
Socket or junction boxes B2X