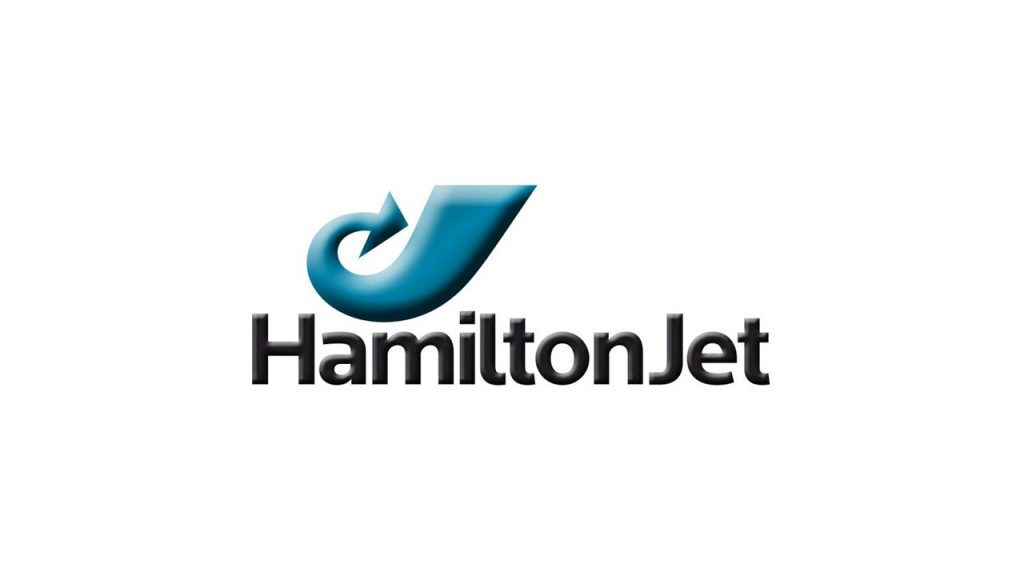 HamiltonJet – To lead the marine world with innovative waterjet solutions
Since 1954 HamiltonJet has been working with vessel designers and builders to create waterjet propulsion systems which deliver optimum performance and efficiency.
HamiltonJet pioneered the development of the modern waterjet over 50 years ago, and the company continues its innovative traditions today. Constant design improvements, driven by an active research and development program, keeps HamiltonJet at the forefront of waterjet technological evolution.
HamiltonJet mastery is creating superior waterjet propulsion systems suitable for commercial applications, workboats, patrol and military craft, and pleasure boats. Today, waterjets are the preferred propulsion choice where high efficiency, outstanding manoeuvrability, shallow draft capability and low maintenance are key requirements.
HamiltonJet's experience extends to a global network, including Regional Offices in Europe, America and Asia/Pacific, together with Distributors in over 50 locations around the world.